Welcome!
Restoration-You offers a variety of massages and energetic healing services customized for each client's needs. Leave feeling stress-free and renewed.
Take some time for yourself and schedule an appointment with Reneé today. 856-437-0430
Restoration-You @ A Chiropractic Touch 720 E. Main St. Suite 1-D Moorestown, NJ 08057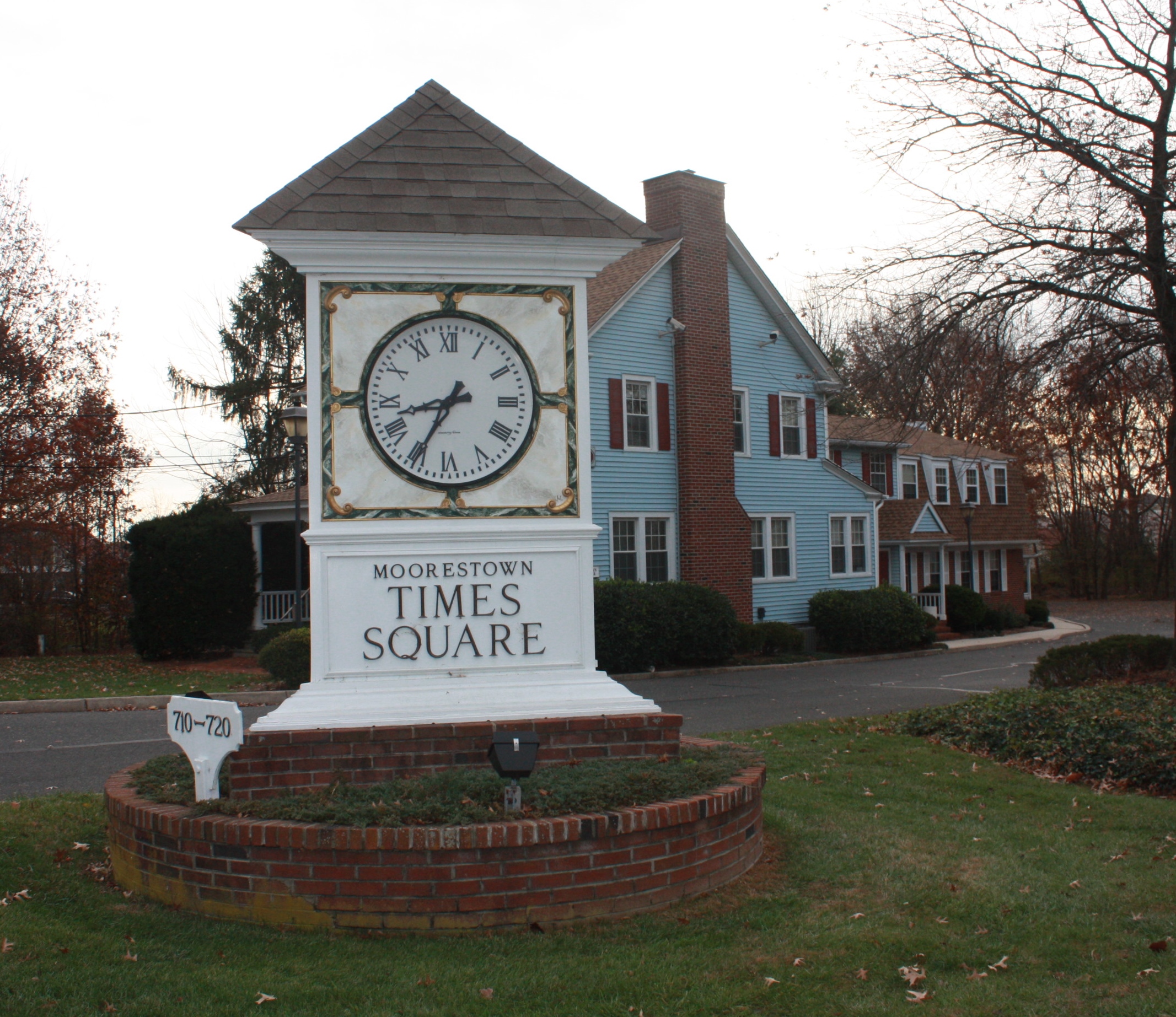 The clock that greets you at our entrance.